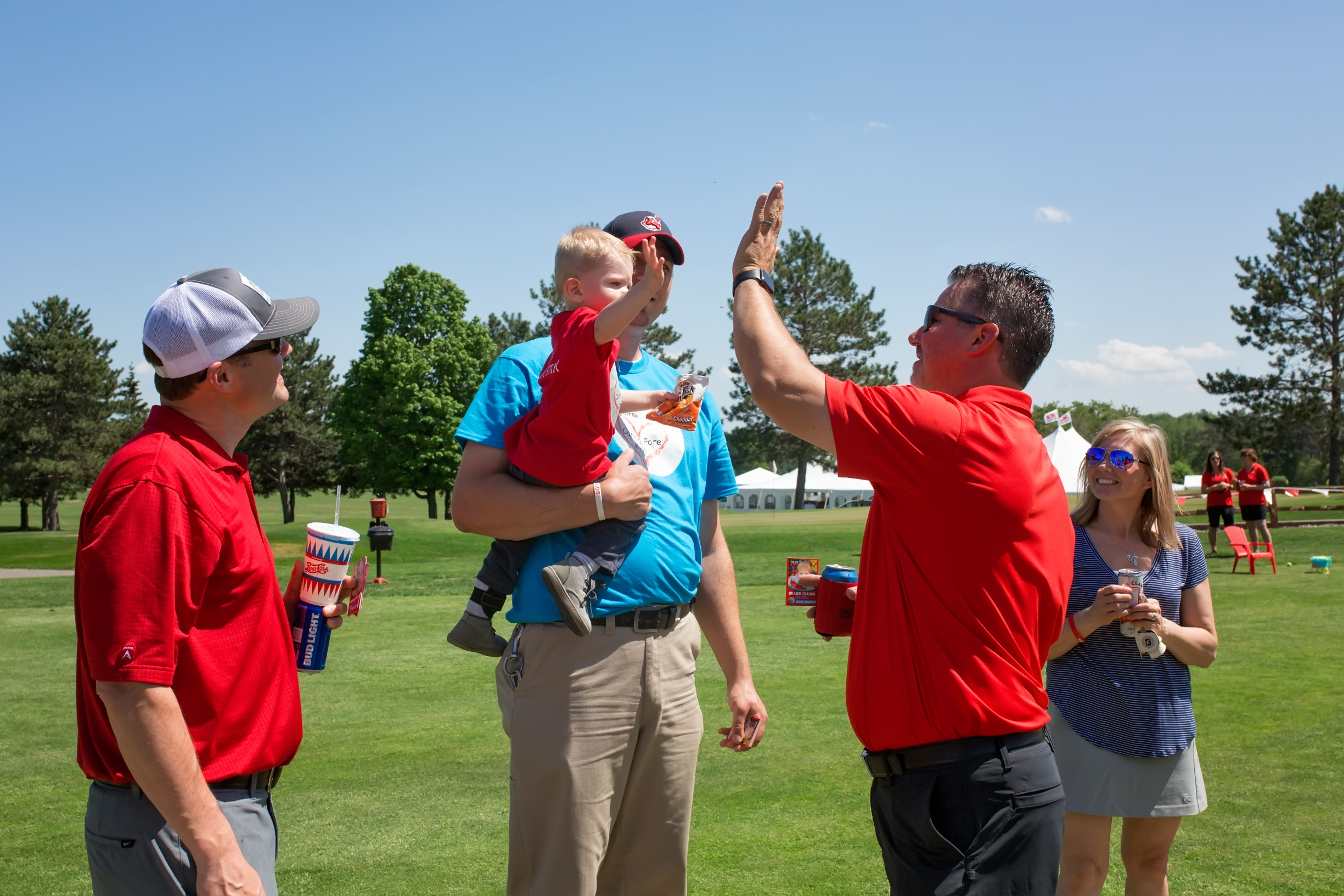 Funding Our Mission
Grand Itasca Foundation is a local non-profit organization founded in 1986. Our sole purpose is raising awareness and funds to better serve the health care needs of our community. Your gift enables our staff to utilize the best equipment, facilities and medical resources while providing quality health care to our region.
As the charitable giving arm of Grand Itasca, we believe in working elbow-to-elbow with our staff and community to nurture a culture of generosity . We believe in harnessing the collective giving power of our community, and in being responsible stewards of that generosity. Most of all, we believe in delivering the highest quality of care for our patients.
Mission
To build philanthropic partnerships to support the mission of Grand Itasca Clinic & Hospital.
Guiding Principles
Grand Itasca Foundation will help support the internal needs of Grand Itasca Clinic & Hospital.
Grand Itasca Foundation will promote a healthy community by supporting wellness initiatives.
Grand Itasca Foundation will raise community awareness about the impact and value of Grand Itasca Clinic & Hospital.
100%
leaders & providers give
$284K
projects funded in 2020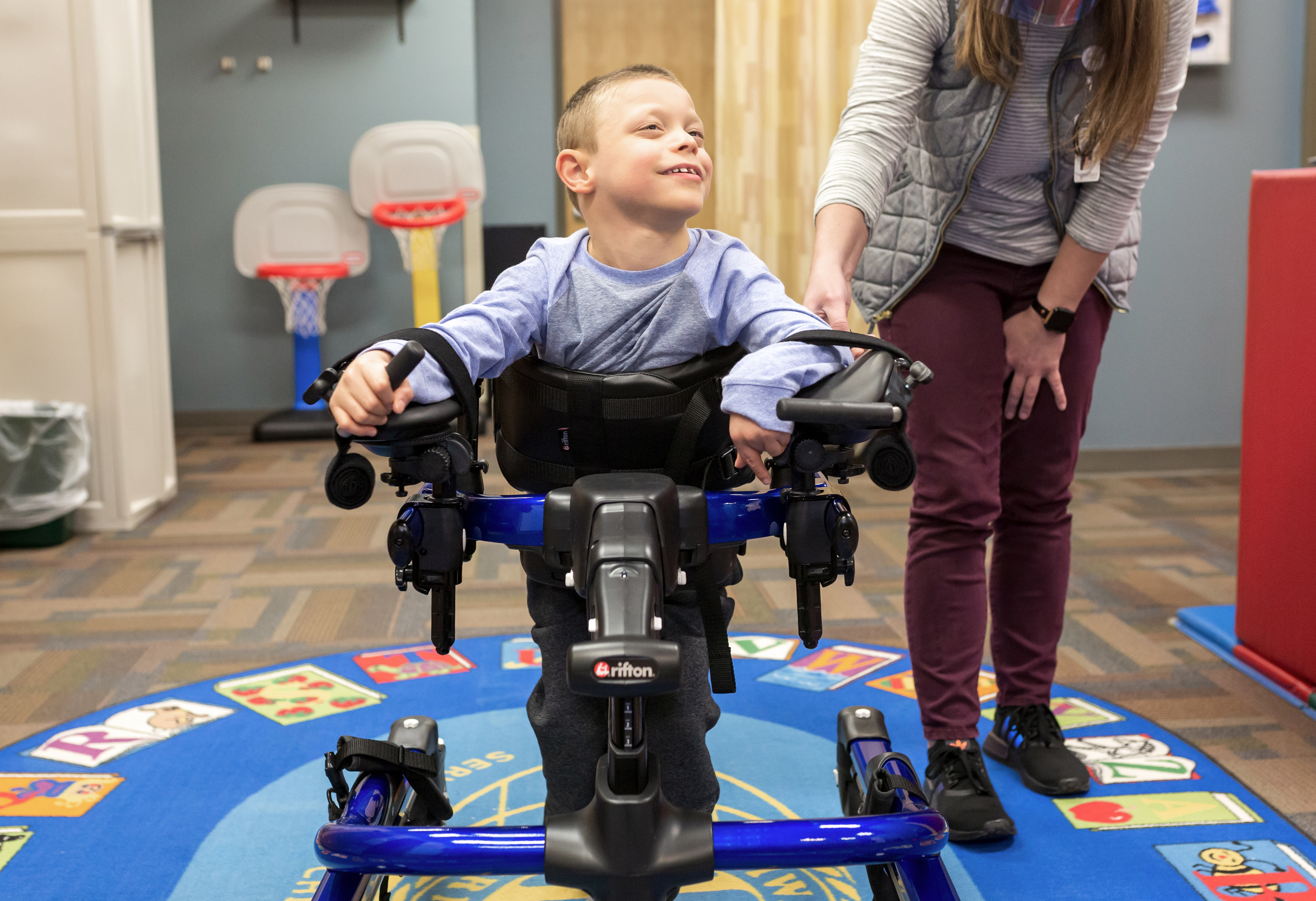 Because of Your Generosity
Thanks to the collective generosity of our donors, the Grand Itasca Foundation is making a lasting impact in the community. Get inspired by the projects that we have funded together so far.
Learn More
Caring Fore Kids
The Burggraf's Ace Hardware Caring Fore Kids Charity Classic is a fundraising event held annually on the first Thursday in June at Pokegama Golf Course in Grand Rapids. This casual, 9-hole golf scramble and reception was established to highlight the impact that local fundraising can have on local health care.
Learn More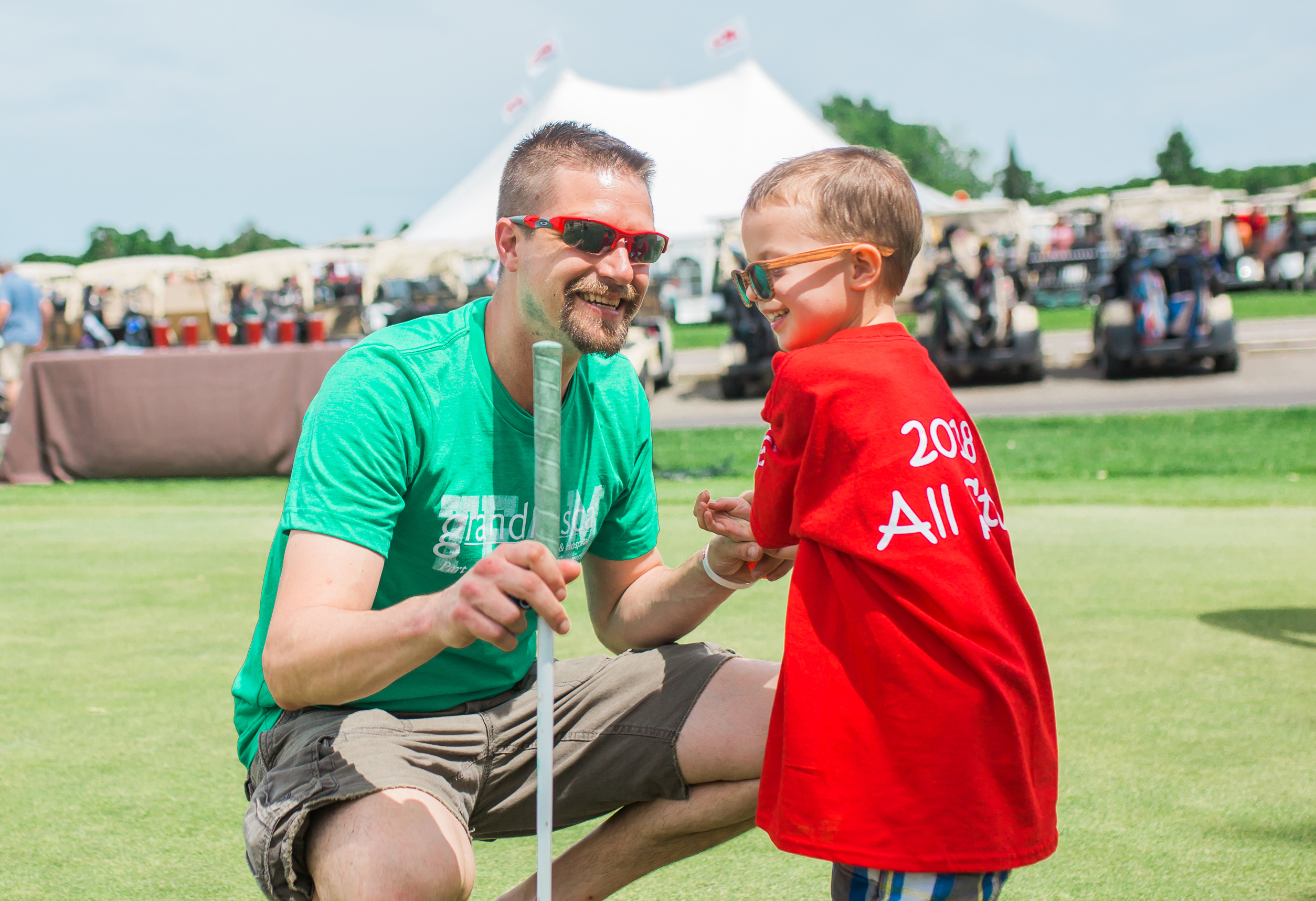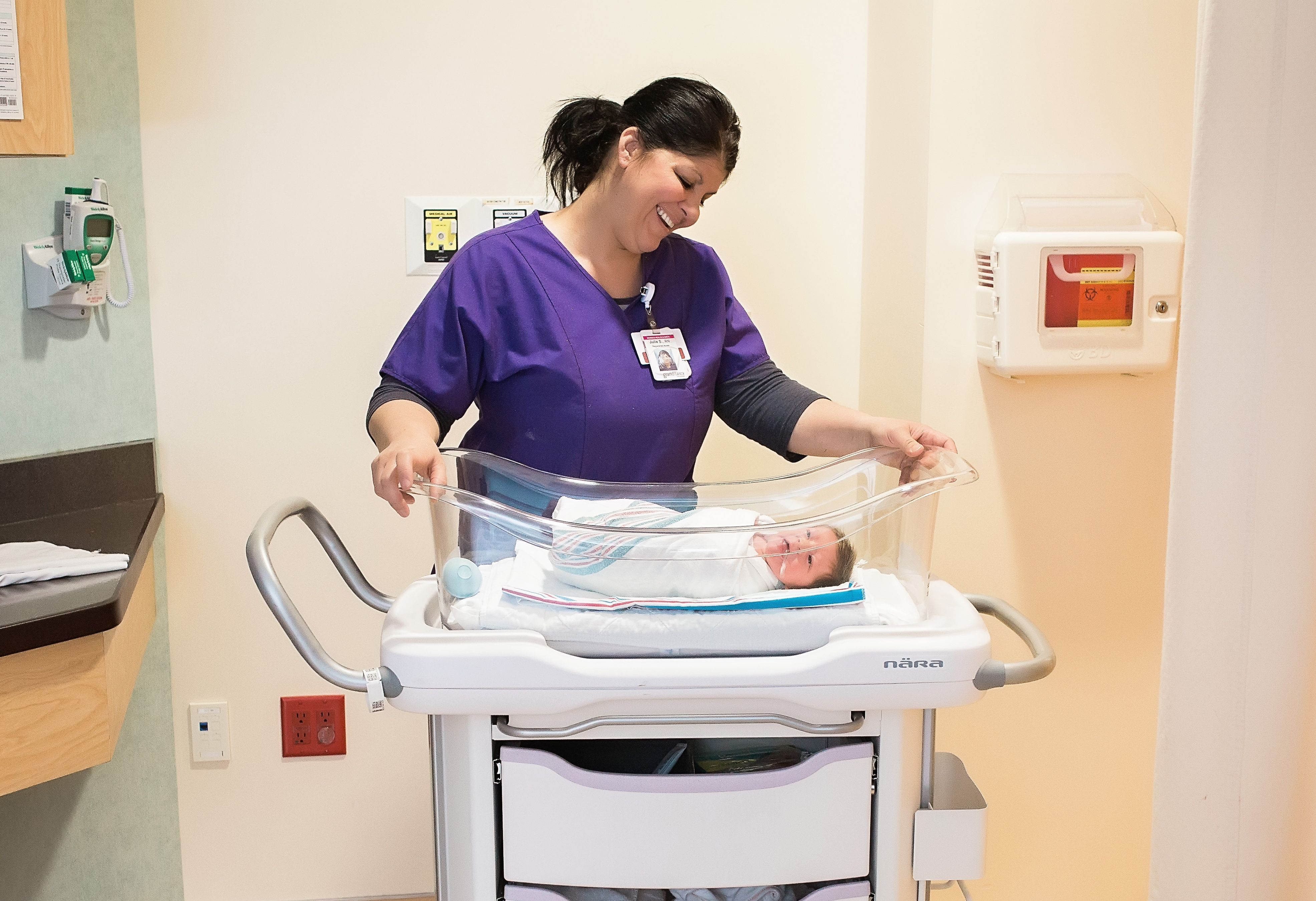 Give Now
As a Grand Itasca Foundation donor, you can directly impact the quality of care for our patients and their families. Your gifts can significantly impact and improve the patient experience at Grand Itasca.
Learn More
Stay Connected
Please fill out the following form if you wish to receive any future communications from Grand Itasca Foundation.
You may also opt in or out by calling 218-999-1009.
Sign Up
Board of Directors & Staff
Grand Itasca Foundation is governed by a Board of Directors composed of trusted volunteers from the community as well as Grand Itasca employees and providers.
View All